Watch how I shoot behind the scenes
Follow along with me during 3 session in 3 different locations so you can see exactly how I pose, shoot and use the available natural light.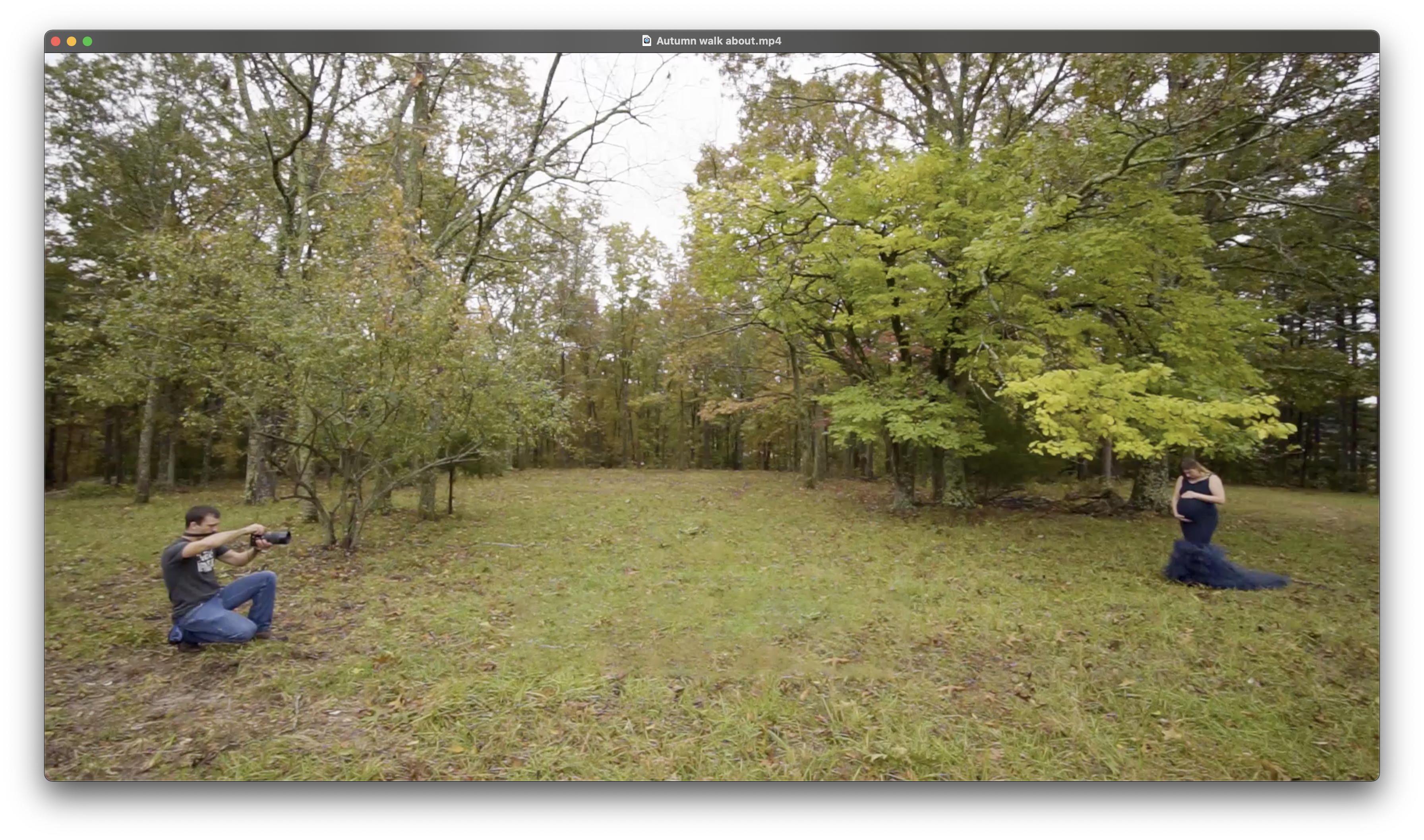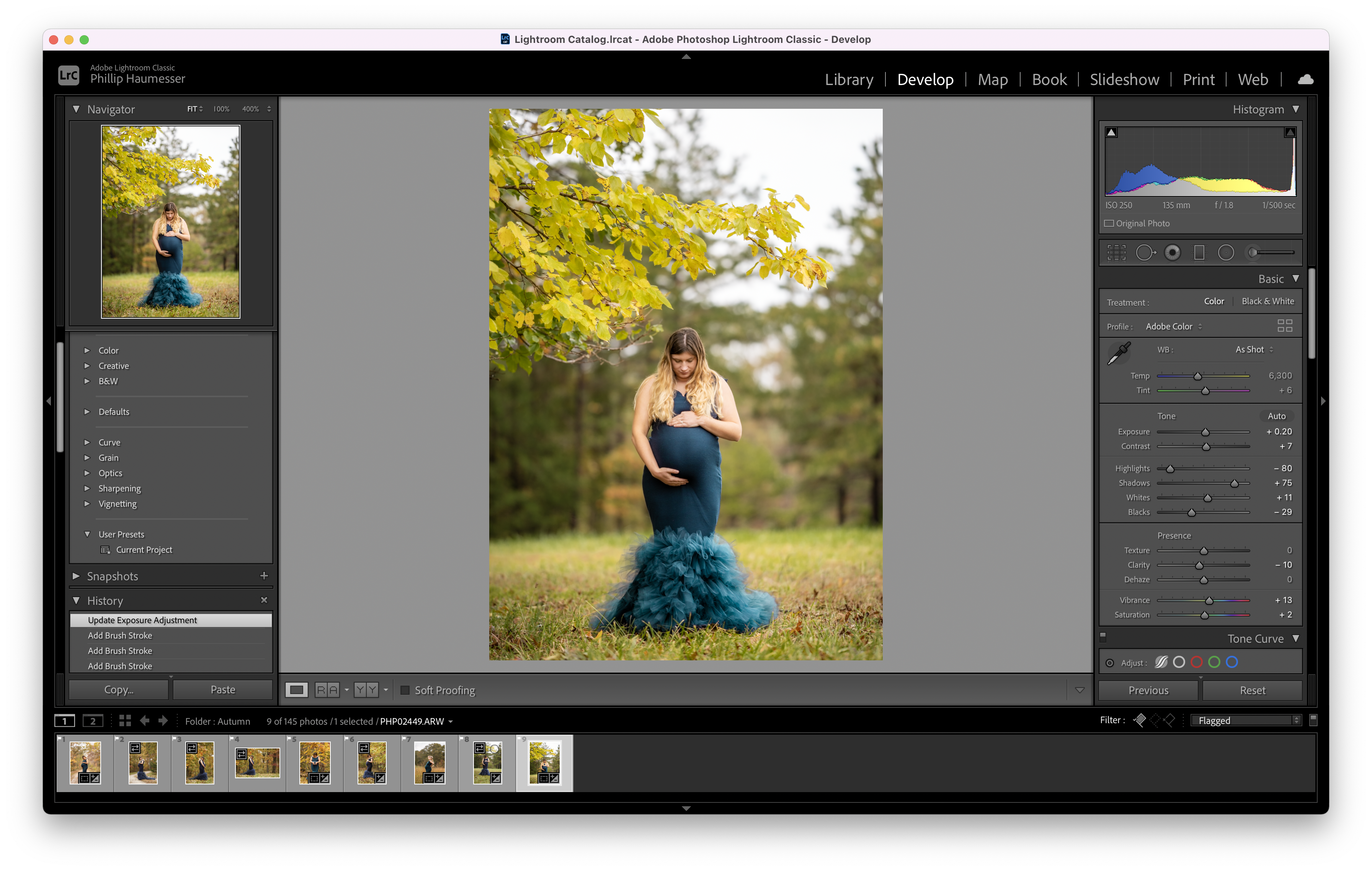 Learn my entire process
Watch me edit 3 images, one from each session, from start, RAW SOOC to finish. In this class, you will learn my entire editing process. I also discuss tips and techniques while I'm shooting doing a session. Get an amazing over-the-shoulder look at my workflow and many of my favorite editing techniques.
In this Masterclass you will learn
How I pose, shoot and use the available natural light during the live sessions
How to draw more attention to your subject 
How to use two images to remove someone from the scene and to achieve the floating dress effect
How to replace the sky
How to create and use frequency separation
How to dodge and burn 
How to smooth the hair, skin and dress
How to correct and change colors
How to sharpen the image
Masterclass Length: 2:30 hours
Software: Lightroom and Photoshop CC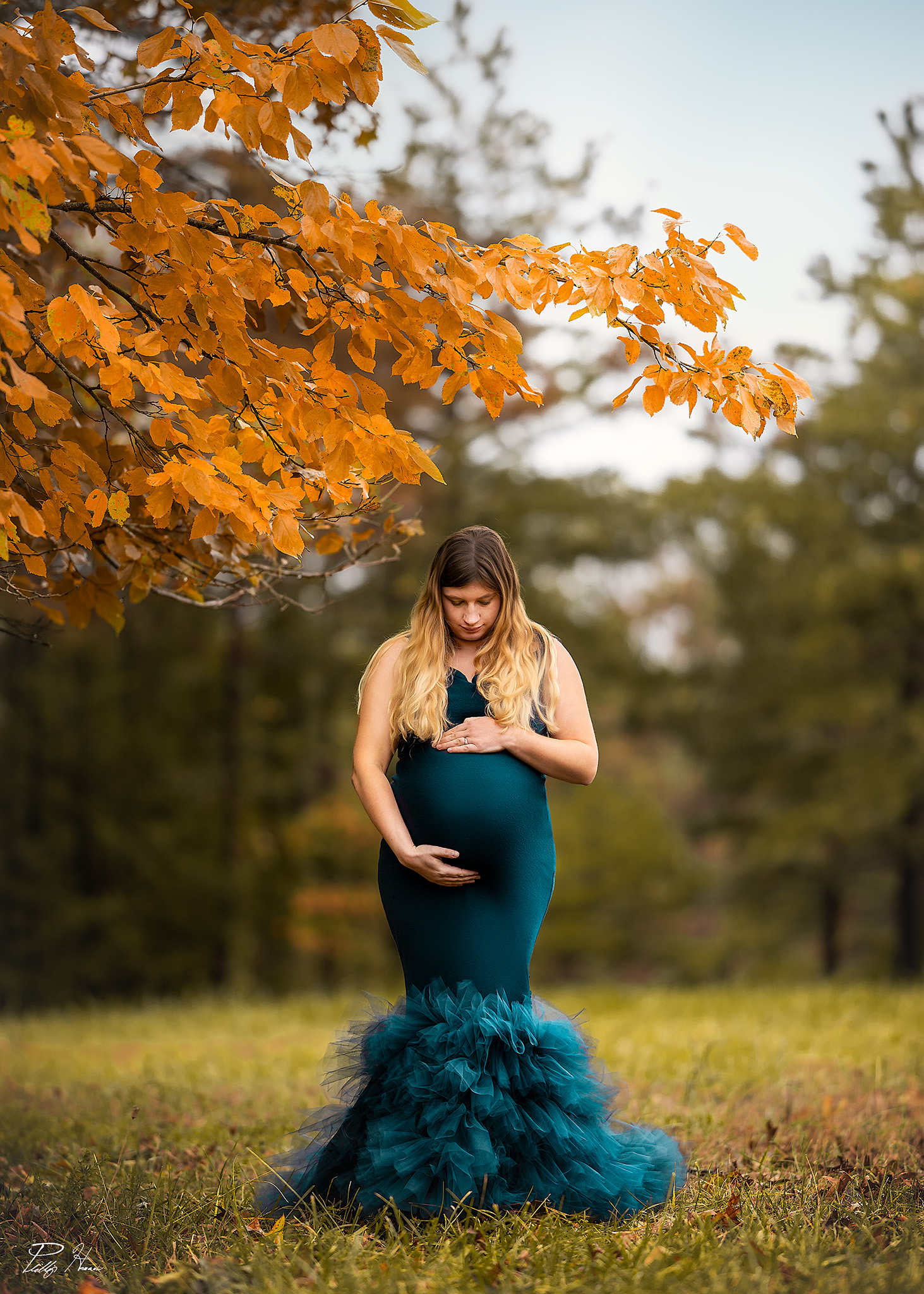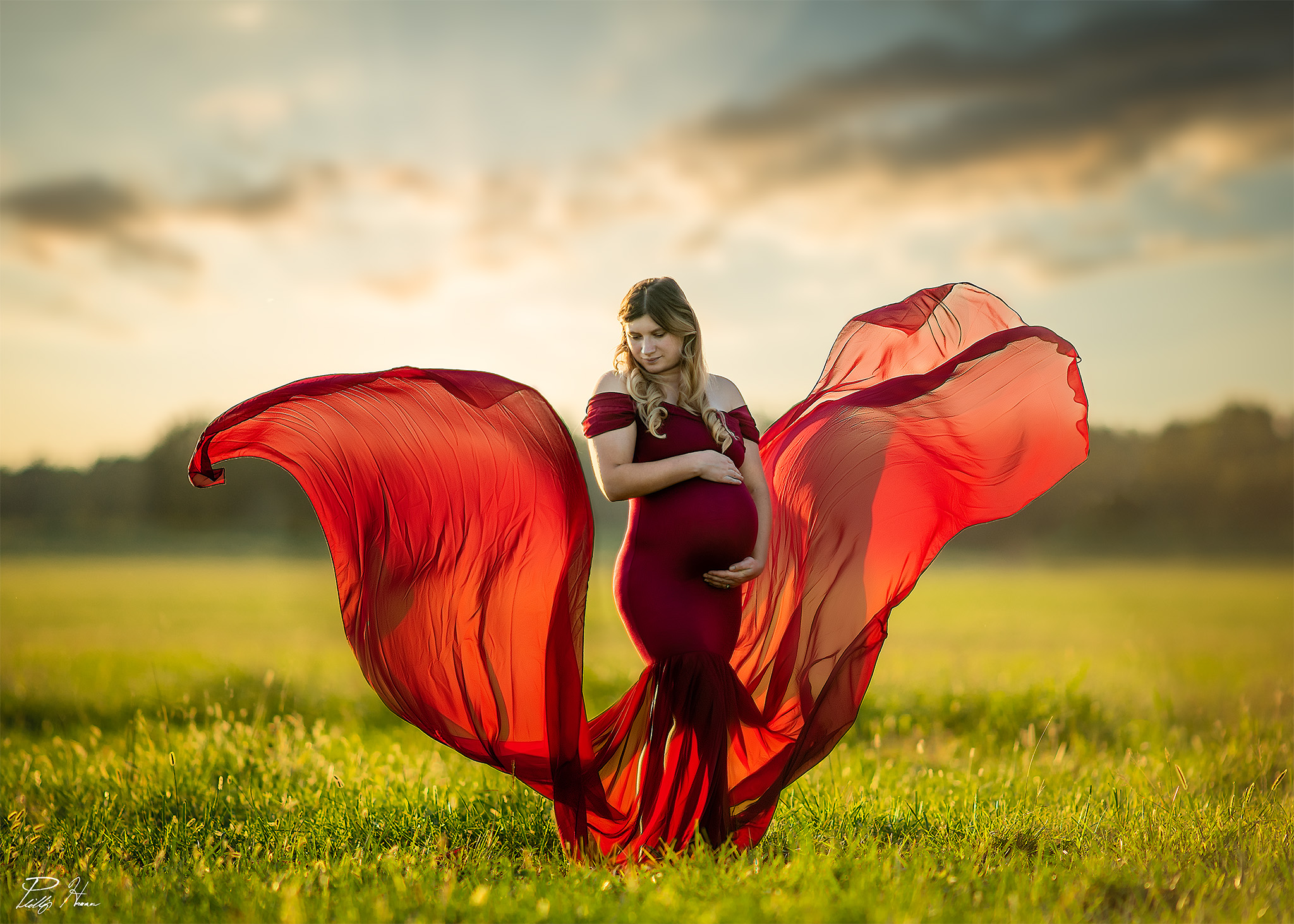 Camera: Sony a7III
 Lens: 1977 Nikkor 200mm f2.0
 Aperture: F2
 Shutter Speed: 1/3200
 ISO: 100
 Camera: Sony a7III
 Lens: Sigma 135mm f1.8
 Aperture: F1.8
 Shutter Speed: 1/500
 ISO: 250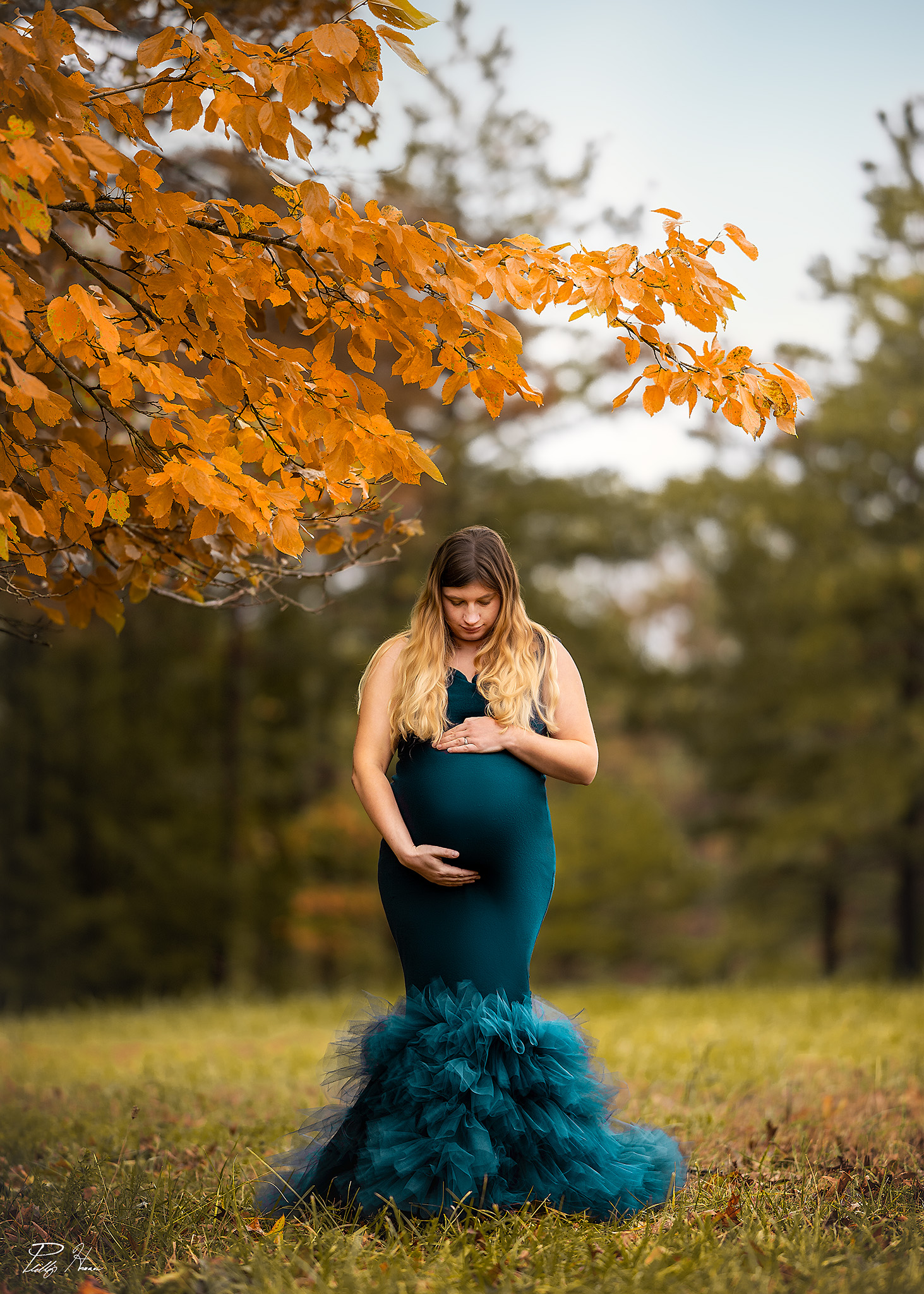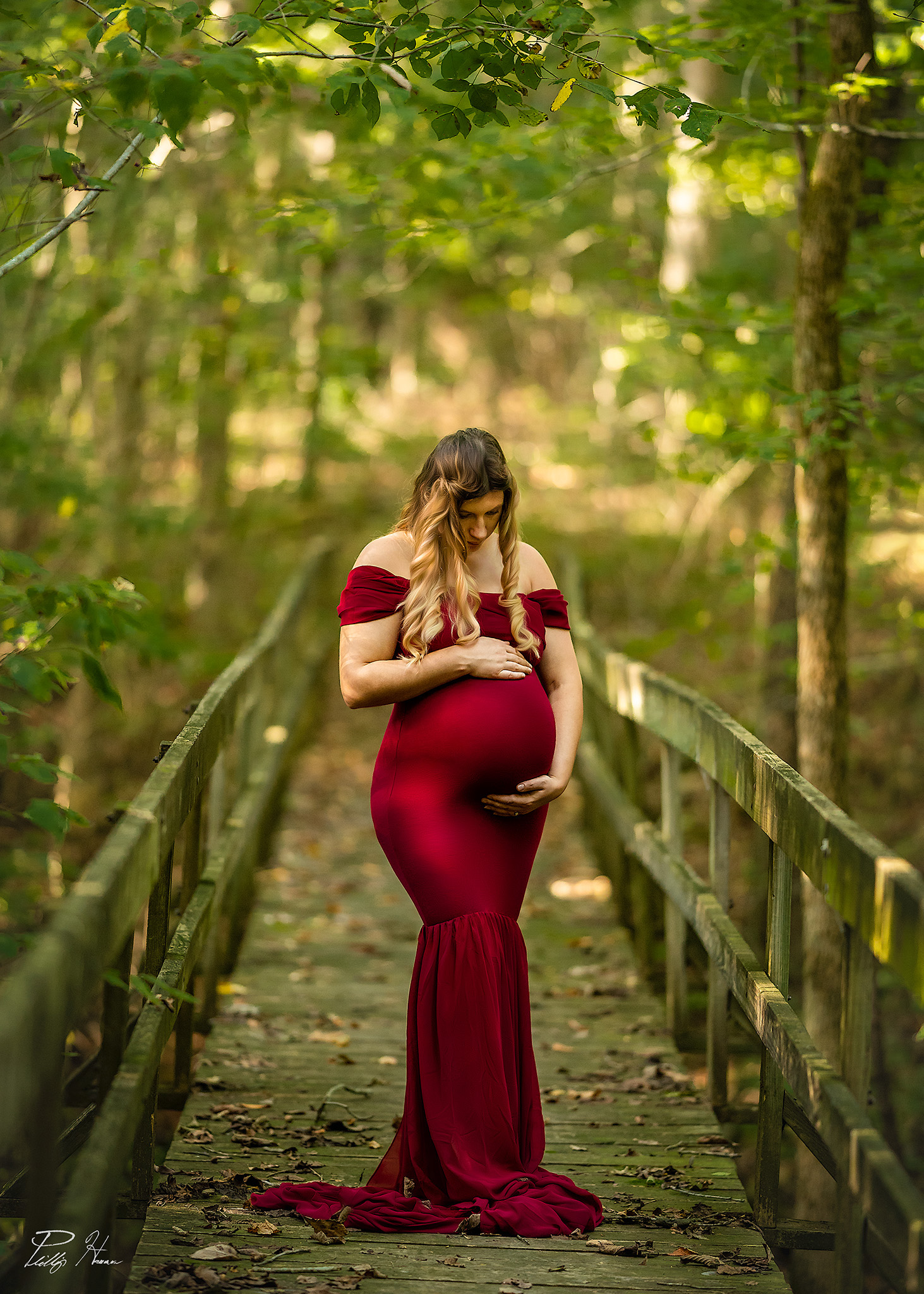 Camera: Sony a7III
 Lens: Sigma 135mm f1.8
 Aperture: F1.8
 Shutter Speed: 1/500
 ISO: 2000